Tips to Spot A Reputable Car Rental Service Provider
From a car breakdown to traveling around when you have family visiting and don't own a car, there are several reasons as to why one may opt for a car rental. Other causes include being a tourist in Dubai who wants to explore the area at ease and convenience. Now to get this done, you need to be sure of finding the right car rental. This is an extremely crucial part, so you don't end up with an awful car rental experience. Continue reading to learn how you can easily spot a reliable car rental company such as Quick Lease with these simple tips.
Offers Exquisite Customer Service
As a reliable and professional car rental company, they should be able to offer you excellent customer service and quality vehicles. When we talk about providing exceptional services, it should include being responsive, addressing your requests politely, and have the required knowledge to tackle any issue. All these factors contribute to creating exquisite customer service.
Expansive Rental Inventory
A renowned car rental company should offer customers a broad spectrum of vehicles to rent based on the varied needs of customers. Their expansive inventory should include sedans, hatchbacks, compact crossover, sports cars, convertibles, 4×4, and SUVs. With a car rental company that offers limited choice, you may not find the vehicle that you are specifically looking for to cater to your needs.
Offers Affordable Cars to Rent
For someone who is on a strict budget, this might be an essential factor. Though even otherwise, you would certainly want to enjoy additional savings on any investment that you make. So, it's important to look out for a car rental company that doesn't just offer quality services but also provides affordable vehicles to rent. While it may sound like a rare combination, a little research in this matter goes a long way.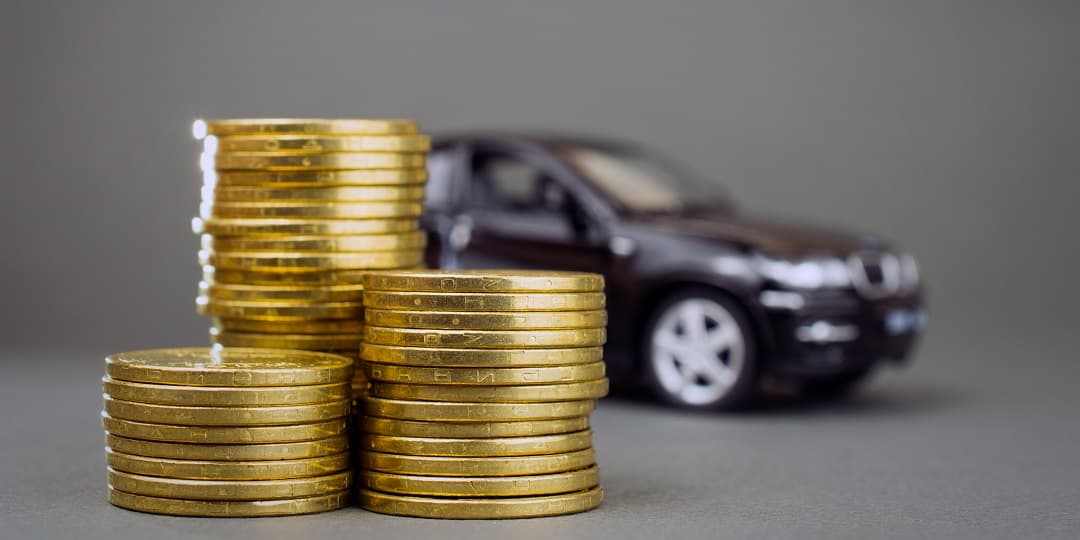 User-Friendly Website
A dynamic website is undoubtedly an essential quality of a trustworthy car rental service provider. The website should be user-friendly with relevant filters to help customers narrow down their search based on their needs. If the information is not clear and concise, you may want to consider looking for other options instead, as this can often be a sign of having hidden charges. You then end up paying a lot more than expected. A good car rental company website will provide you with all the relevant details, including pricing, terms, conditions, inclusions, exclusions, discounts, and car images.
Sanitized Vehicles
Given the recent pandemic and with so many signs about maintaining hygiene, this indeed becomes a vital factor when deciding on a company. You need to ensure they are not only following the safety guidelines in the car rental company but also with their cars, where each vehicle is thoroughly cleaned and sanitized. It offers you the peace of mind of driving in a clean and well-maintained vehicle.