Tips to Maintain Heavy Equipment
Heavy machinery is considered amongst the most significant investments made by a contractor, so proper opting for proper maintenance in Dubai is essential to ensure maximum return on investment. After all, if your equipment has a breakdown, it will not only cause major delays but also cost your company significant amounts of money. When you establish a regular schedule for maintaining the equipment, you are provided a simple and effective way of guarding your investment and preventing costly delays. In addition to saving time and money, these preventive maintenance routine helps extending the longevity of the heavy equipment. Below we discuss the major reasons as to why its beneficial and also essential to conduct these regular maintenance checks.
Schedule Regular Checkups
The first step is to establish a regular routine to inspect and maintain your heavy equipment by opting for the service of a professional equipment maintenance company. Each equipment piece should be checked thoroughly on a regular basis – looking out for issues such as loose or cracked teeth, fluid levels, leaks in fluid lines or proper tire inflation. Regular checks such as oil changes and brake replacements should be conducted according to the specifications and scheduled in advance. Advance scheduling allows us to plan the checkups in a way that prevents machine downtime.
Conduct Daily Cleaning Tasks
Cleaning up the equipment is key to preserving its safety and functionality. Remove any mud or debris from the equipment, as it offers better visibility of any fluid leaks. It can also slow off the aging cycle by decelerating the rusting cycle.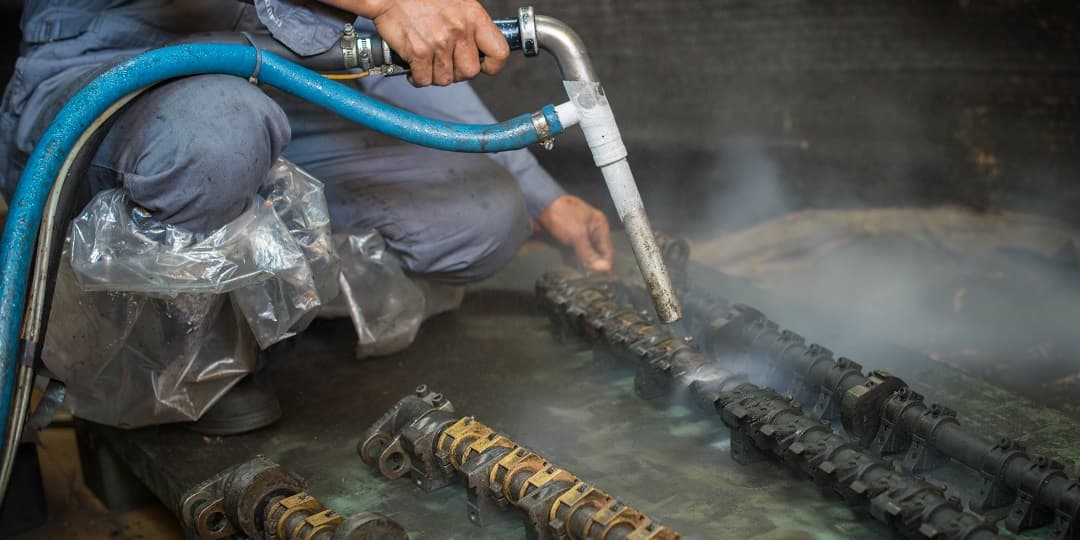 Follow the Recommendations Provided
Each piece of equipment was designed with its specific task in mind and are to be used with specific attachments and parts. If you use an attachment that is not meant for the equipment or try and repair them using inappropriate parts, these contribute to causing a breakdown. It is essential to follow the recommendations provided by the manufacturer as they understand the equipment better than you.
Inspect for Any Wear and Tear
There are several factors that often contribute to wear and tear of the machine over time. It includes poor operating habits, environmental factors, accidents and ageing. While you may be cautious regarding other factors, ageing is part of the process and affects various critical parts of the equipment. That's why it is important to have daily checks for any wear and tear.