Types of Printers Available to Buy
Given that now there are multiple types of printers available from top, trusted brands, selecting the most suitable one can be quite the challenge. By examining the key factors on what one should consider before making a purchase, we have curated this guide to help ease the decision-making process. We explain the various types of printers for sale and include their advantages and disadvantages.
Solid Ink Printers
A special type of ink processing is used by solid ink printers to save space and money on packaging. In the printing cycle, the printers melt solid ink sticks-a technique that can help create more vivid colors.
Strengths
Eco-friendly machine
Produces bright  tones
Compact design Uses non-toxic materials
Weakness

Needs time to settle before starting
Cannot laminate printouts
Laser Printer
The intention behind the laser printer, designed during the 60s, was to draw images onto a copier drum with a laser aid. The positive thing is that they are mostly used in businesses because they are often more powerful than inkjet printers.
Strengths

Relatively affordable
Boosts productiveness
Produces prints  at high speed
Produces significant  volumes
Often comes with  added excellent features
Weakness
Cannot work  instantly
Takes more space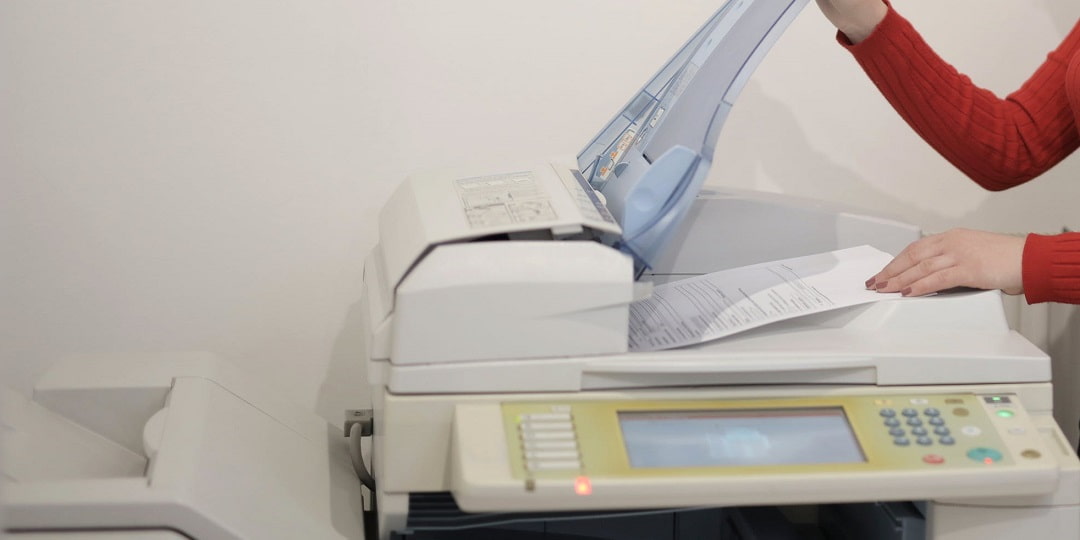 LED Printers
Compared to laser printers, these are comparatively smaller in scale, and use LED instead of laser to generate images on the belt. Such printers are also seen as being more robust and more effective.
Strengths
Dependable
Inexpensive
Highly efficient
Often come with an extended warranty option
Weakness
Surprisingly this printer has no drawbacks to it, making it highly useful in any corporate environment.
Business Inkjet  Printers
It uses large-scale inkjet technology to meet the needs of a working environment that relies heavily on printed production, inkjet printers are common because of their dependability and durable design.
Strengths
Doesn't need time to settle when switched on
Doesn't take  much space
Produces high  quality and detailed printouts
Weakness

The higher cost of  printing compared to laser printers
Prints take time  to dry
Not as reliable  as laser printers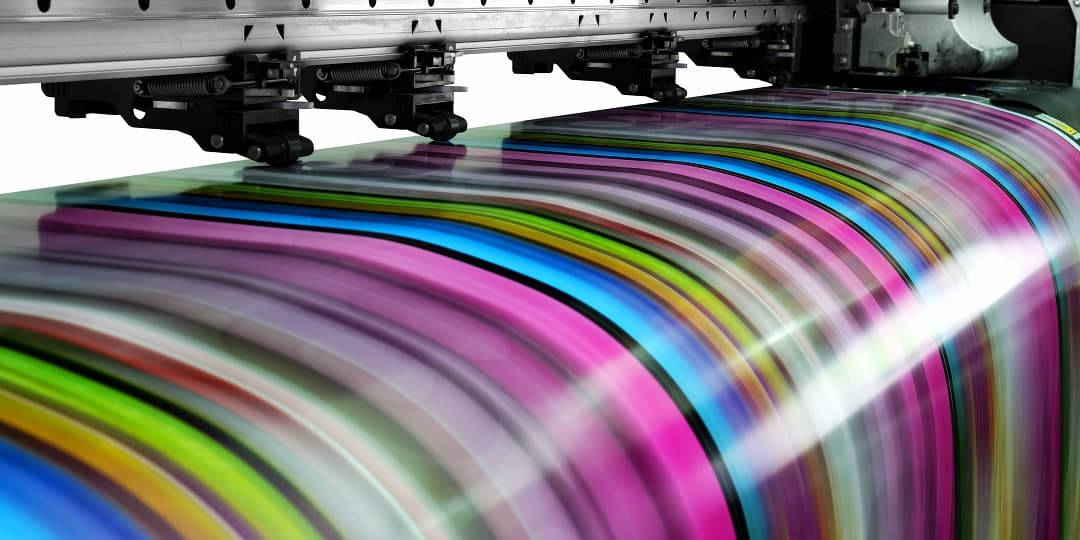 All-in-one  Printers
As the name suggests, it's a multifunction printer that is designed to perform all tasks of a copier machine, from copying, printing, sending faxes, and scanning. It simplifies the tasks, especially in offices, thereby preventing the need of having multiple types of equipment.
Strengths
Relatively cheaper than buying individual machines
More compact in comparison to having multiple devices
Can perform multiple tasks at the same time
More power-efficient
Weakness
Restricts time of usage
Conclusion
We hope this article helps you in making the right decision when selecting a printer. Be sure to identify your needs, purpose and the frequency of printers being used in your office, when choosing a machine.