Importance of Hiring A Business Support Service Provider
Irrespective of the size of your company, any business owner is well aware of the fact that their business process can turn out to be an expensive and time-consuming affair if not handled efficiently. This is often the case with small-sized businesses as they don't have the expertise required to carry out certain tasks. That said, there is a solution to save resources, time, and money, all of which are valuable to your organization and also boost productivity. When you hire a professional business support service provider like Innovation-SA, rest assured they will handle various aspects of your organization, while you focus on your business. There are several benefits that we discuss below.
They Handle All the Admin Works
Data entry is a very boring and tedious process that is wasting valuable time and energy on your workers that can be channeled into building up your company. Outsourcing the data entry job can also be much cheaper than recruiting in-house data entry operators. As soon as you release your employees from this monotonous job, you will notice an increase in the overall productivity and creativity, further allowing them to offer customers a professional and friendly customer service. Additionally, when you outsource the company, you are offered a more clear, concise, and error-free work.
They Handle Bookkeeping
This role is similar to going to the dentist – nobody wants to do it, but if you ignore this duty it can have significant consequences. And yes, outsourcing bookkeeping is another thing that can save you time and money, and because the online world has made it available to all, it has never been easier to do so.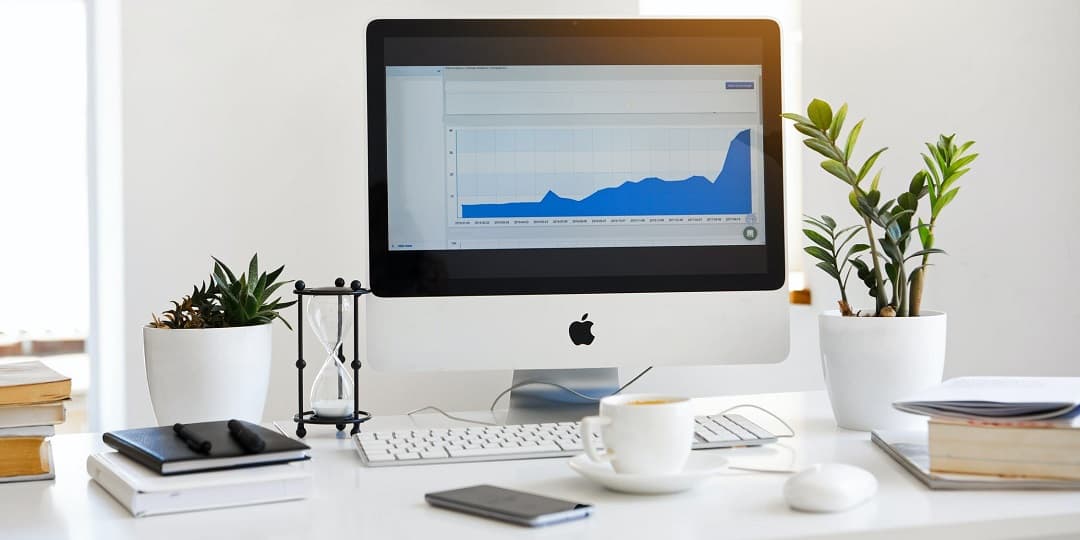 They Efficiently Handle Payroll
This is another part of an organization that demands both time and meticulous style of working. When you outsource the business support service provider, you save up on all the time that goes into calculating every employee's payroll, distributing paychecks, as well as generating reports, among others. Needless to say, this part of the job can be a very complex situation for many. Apart from this, companies are also at risks such as tampering with records, identity theft, and embezzlement of funds, among others. Most business support service providers offer state-of-the-art systems that store all the data in a safe and well-protected environment. An additional benefit is that they are always up-to-date with the latest regulations, so there is no room for error or penalties.
Conclusion
Business support services play a vital role in enabling a company to work on its 'core' business while taking care of other tasks. It allows the company to focus on its prime job. Additionally, throughout the years, they have acquired experience in dealing with varied businesses. Their know-how cannot be quantified and substituted at the snap of a finger. Hiring company support providers is indeed a requirement and not a privilege.