What to Do with Your Car While You Are on Vacation
Who doesn't need a good family holiday? Spending weeks on end, in a beautiful location, peace, and quiet. Maybe you have a work commitment and need to relocate for a while. You could easily lock your house up, set up the alarm system, unplug the appliances and you're set. But what do you do about your car? Most often, when people travel for an extended period, they don't unplug their car batteries. This simultaneously exposes the car battery to damage and causes a deterioration of the car's health. Take your vehicle to a car battery replacement Dubai company, and get your issues sorted.
Do Not Leave Handbrake Engaged
If the car won't be used for an extended period of time, it is advisable not to keep the handbrake engaged. This helps to prevent the damage of the brake pads. Instead of using the handbrake, you can use a wheel lock or a block to prevent the car from rolling back.
Remove the Spark Plugs
If the car is going to be dormant for a while, it is important that all spark plugs are removed. Leaving the spark plugs in sets them up for corrosion. You can also coat the spark plugs with engine oil for added protection.
Fill the Fuel Tank
Try to remember to fill your fuel tank before keeping your car away. This prevents moisture from entering it and also resists corrosion. It is advisable that you always fill the tank and then seal it properly.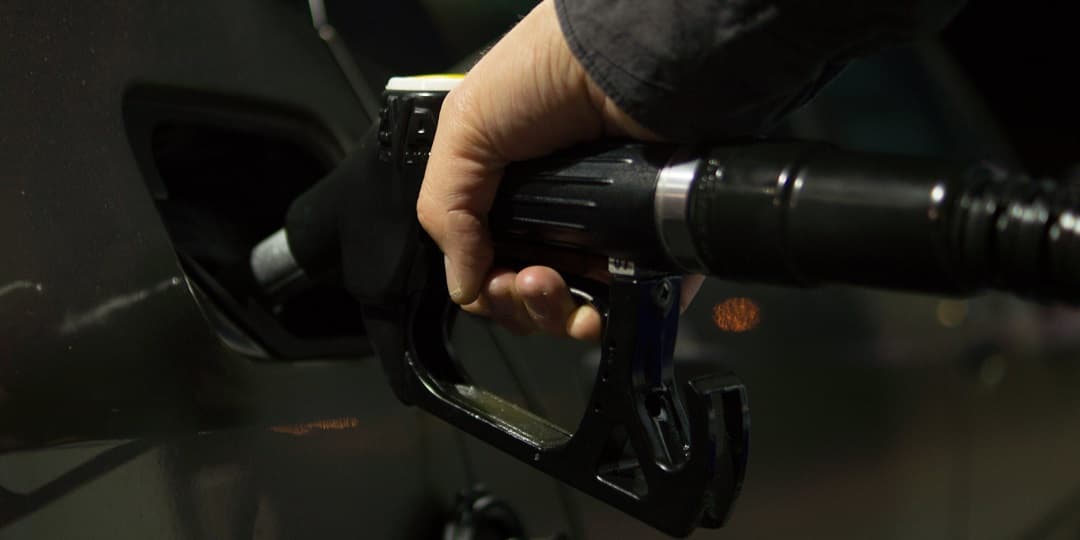 Remove the Battery
The battery should be taken out from its bracket and stored properly in the shade. It should be properly charged before removal. Also, ensure the battery terminals are coated with grease to prevent rusting.
Change the Oil
It is best if you change engine oil before leaving your car behind. Used engine oils have a sludge of moisture, among other things, that could cause corrosion. It is best if you change it before storing the car. Also, after changing the oil, ensure that you drive the car so that new oil can be absorbed by the engine.
After doing all that, make sure that car is parked indoors. This will not only keep it clean and protected from damage but will also prevent the battery liquid from freezing over.
If you are looking for a car battery replacement, please visit battery.ae.