Everything You Ought to Know About Renting A Car
Dazzling throughout the year, Dubai is certainly an ideal destination, thanks to its active nightlife, sandy beaches and magnificent architecture that is sure to leave anyone mesmerized. Make your trip to Dubai more fun and exciting by opting for a luxury
car hire. That being said, you need to understand that the process can often be tedious, especially if you are unaware of the procedure. With an aim to ease the overall experience, we bring to you this guide that will help you effortlessly rent a car in the region. Ensure to ask yourself the following questions before making a decision.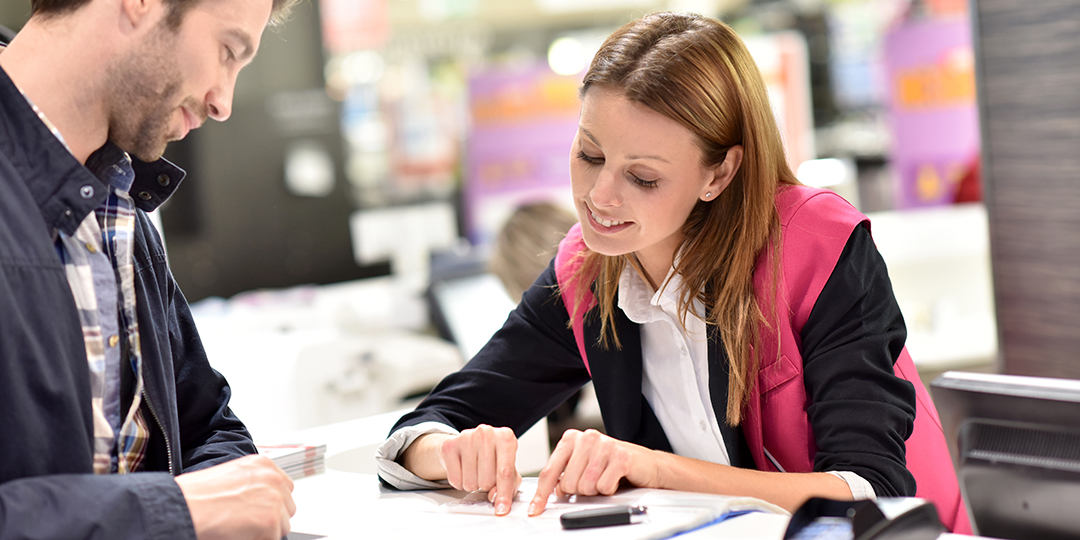 Requirements for Tourists to Rent A Car
There are certain countries listed by the Dubai RTA, and if you are part of them, all you need is an international driving permit. These include certain European, American, Asian and GCC countries. Not to forget Canada.
What Is the Right Car for Me?
Every driver has varied needs of renting a car. While choosing a rental car, you need to ask yourself certain questions. It includes identifying the purpose, the number of passengers, the duration as well as budget. Once you have the answer to these, simply consult with the car rental representative, who will then procure a vehicle of your choice.
Will I Be Offered Unlimited Mileage?
You will not always be offered unlimited mileage. It differs based on the policy followed by each car rental. Remember that you will be charged for additional mileage, so be sure to check on this before signing the rental contract.
The Legal Age
In order to be a legal driver, you need to understand all the requirements to rent and drive a car in Dubai. While the legal driving age in UAE is 18 years, several rental companies have varied age limits that need to be met when renting a car. In fact, your driving license also needs to be valid for a year before you can consider hiring a vehicle.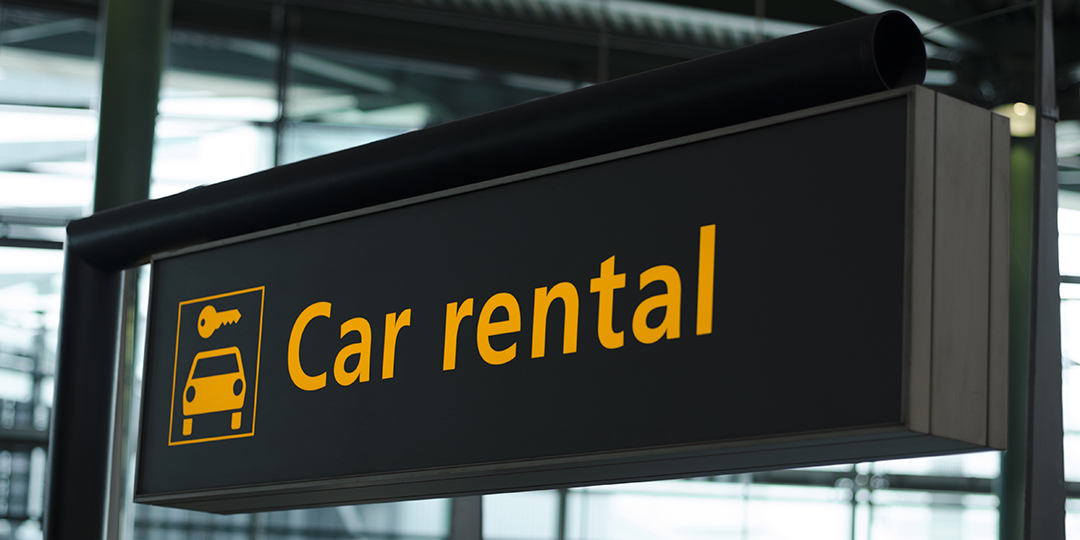 Airport Car Rentals
While they are convenient, they certainly don't come cheap. Given that they have to cover their airport rental costs, the prices are going to be competitively higher.
Browse Through Aggregators
Given the saturation created by the big players in the market and the high competition, the process of searching the right car rental company can be quite a daunting task. Instead of wasting time in looking for an ideal car rental service provider, we recommend browsing through comparison sites, as they often lead you to make the right choice. To be safe, you could read reviews as well, as it offers a better understanding.