Five Factors That Tell Why Your Business Requires POS Displays
Suppose you are an owner of a business in the expansive Dubai Supermarket. Just like you, several other businessmen in the arena have retail shops of similar variety. How can you stay ahead of the race? One of the most effective measures to take is using a POS display that would provide you the flexibility and uniqueness to convey the advertising message to your potential customers. It is really helpful in accelerating the rate of revenues and solidifying your business prospects in a competitive arena. 5 specific reasons to use POS are discussed precisely in the following points.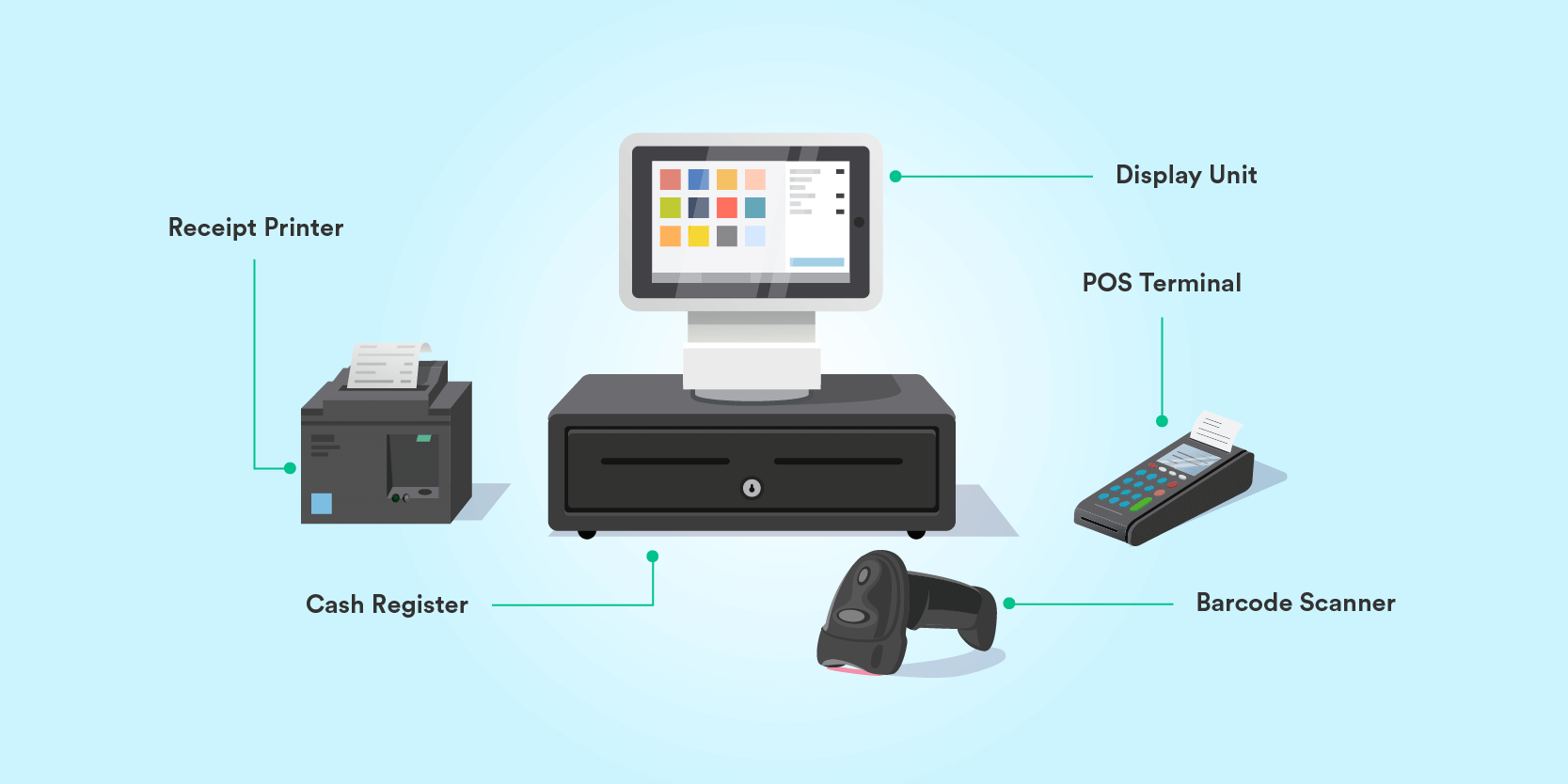 Not Costly
It is crucial to use inexpensive ways that enhance the advertising options for your retail shop or wholesale business. The POS alternative, by all means, is a lovely way to do so. You don't have to spend a huge amount of money in purchasing the equipment and setting up the necessary ads. You can easily create an inventory of POS after consulting the matter with a top marketing firm in the UAE. The price tags will not put any dent in your marketing budget.
Lightweight Features
One of the concerns of a businessman is the weight and strength of advertising equipment. Generally, the tools that are heavy are inconvenient to move from one location to another. On the other hand, the lightweight options are not reliable in terms of strength. But this is not the case with POS. Its lightweight features are user-friendly and the options are also quite durable.
Versatile Properties
You might have often searched for mediums that would provide you with the luxury of versatility. The options of POS give you that convenience. You will face no qualms in cutting it into any desirable shape. Lots of unique configuration can be created that will help you in broadening the advertising aesthetics for your retail shape. The factor of versatility is also instrumental in improving the branding of your business.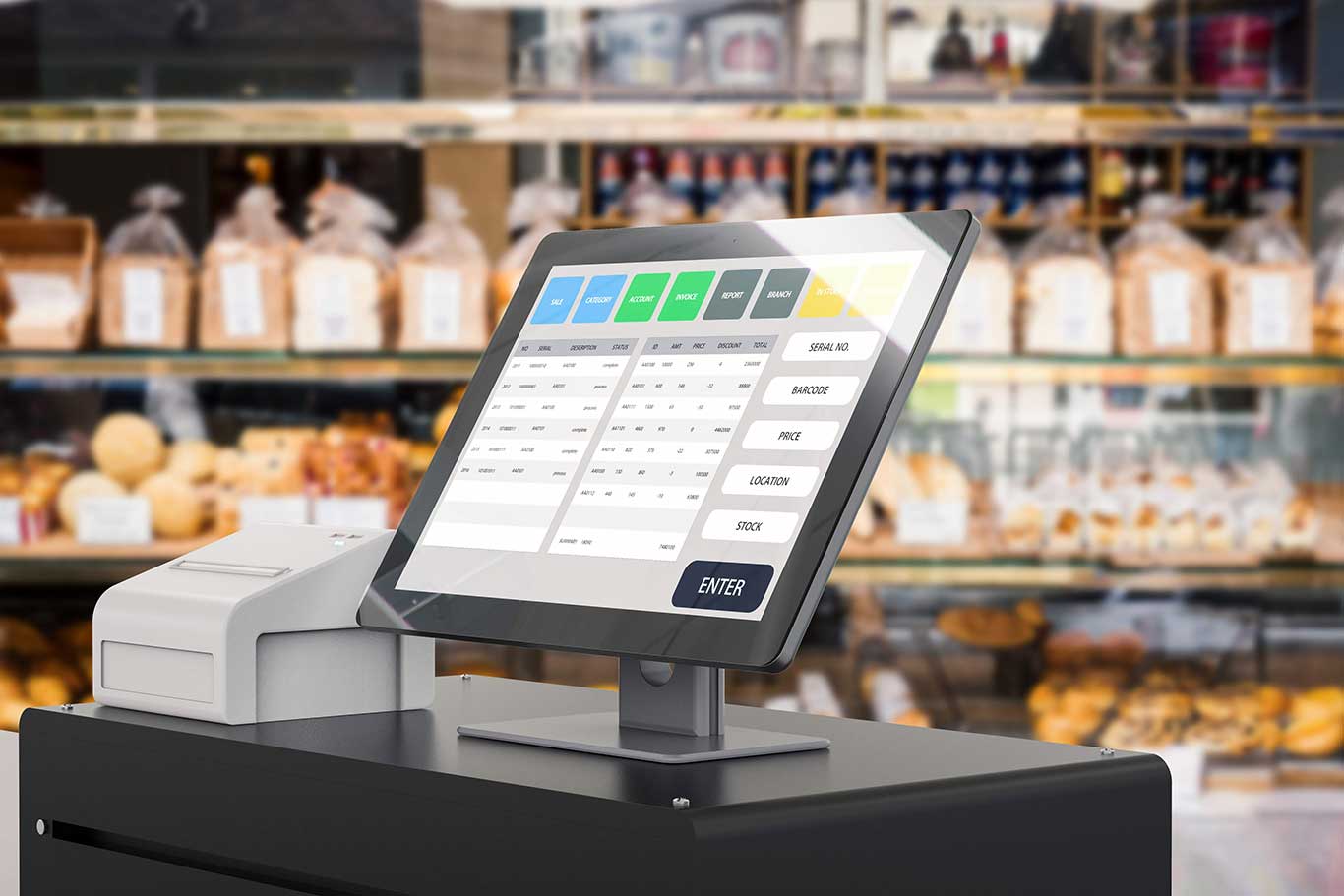 Very User-Friendly
You would be amazed to witness how easy it is to flexibly use POS alternatives in favor of your business. Sticking and/or modifying labels about products and offers will take no time using these tools.
Supplementing the Branding and Packaging
It is obvious that you will employ other tools and measures to advertise your business. POS significantly adds value to the branding and packaging strategies.