Difference Between the Bank Guarantee and SBLC
Through a BG, the bank ensures to complete the payment, in case the debtor fails to settle the debt. There are however several documents required and a minimum fee charged by them. An SBLC is a legal document stating that the buyer's bank is responsible to cover the payment which was otherwise supposed to be done by the buyer. While they sound similar, there are a few factors that set these two apart. So, next tine you visit a BG SBLC providers, you know exactly the type of document you would require.
Terms of Usage
A SBLC is primarily utilized in long-term contracts, providing guarantee to the beneficiary of receiving payment asper the clauses. This is widely used during international transactions.
In comparison, the BG covers a broader spectrum, which is used equally in both short-term and long-term contracts and transactions. It can be utilized during a transaction between a buyer and vendor, government tender project, real estate project and construction among others. Lastly, the major difference is this can be used when trading locally as well as internationally.
Practicality
A BG is a lot more practical than the SBLC. The SBLC is varied and entails several both financial and non-financial performance factors. The financial risk factors include time payment of the goods, whereas non-financial include factors such as requirement of a specific material, marginal defect, etc. It is certainly a more holistic approach.
BG however are only worried about the financial performance. It includes factors such as sale of goods and construction among others.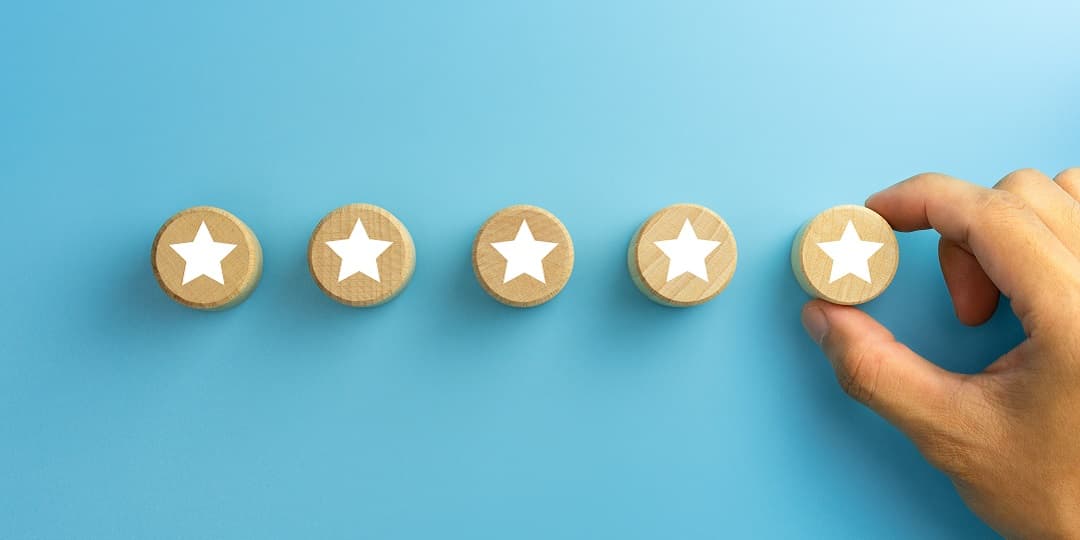 Type of Payment Covered
The SBLC is considered a secondary type of payment where the bank will only fulfill the payment if the seller fulfills its terms in the LC. Simply put, if the buyer fails to make the payment in a rare case but the seller meets the criteria, then the bank will go forward and make the payment.
While similar to the SBLC in a way that too includes the bank 's willingness to complete the transfer, it is based on a contingent obligation, however. That means, in case of unexpected circumstances such as a halt in the middle of a project or a failed project, one can only take the aid of a bank guarantee here.