The Impact of EdTech On the Education Sector
EdTech simply stands for education technology and this is the new wave of the educational industry. It has largely transformed the way students learn, and how educational practitioners deliver knowledge. Technology has changed the way things are being done, and the educational industry is not left out. The rise of the internet ushered in great changes and has made learning materials readily available for people, even in remote areas.
EdTech is a large and growing industry, and there is an Edtech company UAE that can give you all the educational resources needed to deliver world-class education. EdTech is a game-changer in the educational institutions and determines the success and credibility of such institutions. Times have changed and keeping up with these times means embracing EdTech.
Ease of Learning
EdTech has made learning easier for varying individuals. This has revolutionized the educational sector in large ways. For example, visually impaired students are capable of learning just like everyone else. This is made possible by EdTech and the special devices used achieve this.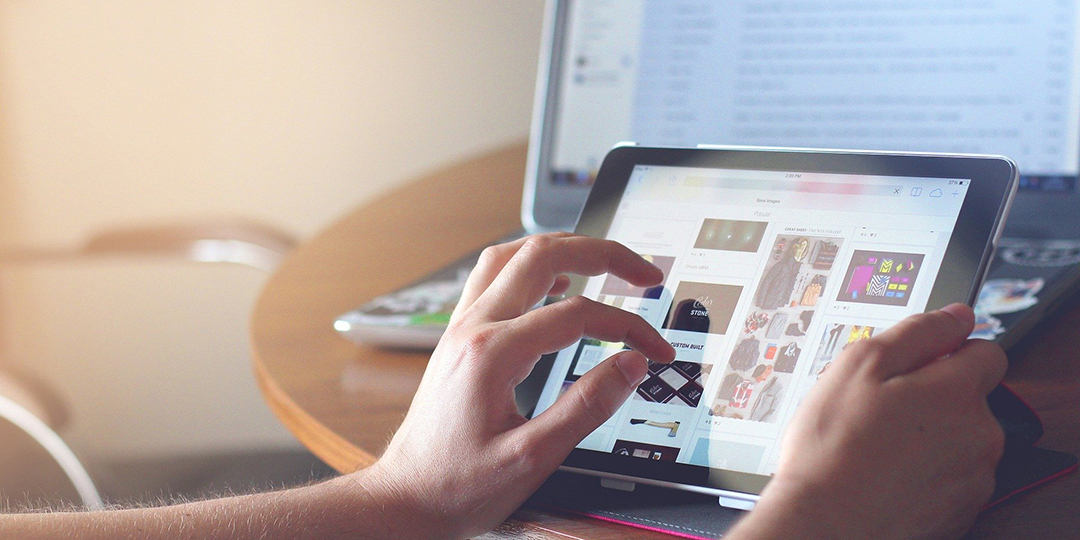 Accessibility
Most of the learning done today is due to the evolution of EdTech, and the innovative ideas put forth each day to make it better.  Education is now available at the fingertips of students in the UAE. Materials and resources are available to both teachers and students in an organized manner and can be easily accessed through the internet.
Affordability
EdTech has made education very affordable for everyone. It does not take much now with the help of technology to acquire a degree or take very important exams. The cost of learning has been greatly reduced altogether, improving the quality given. People now have access to quality education at the best possible price, and they can learn on the go irrespective of time and distance.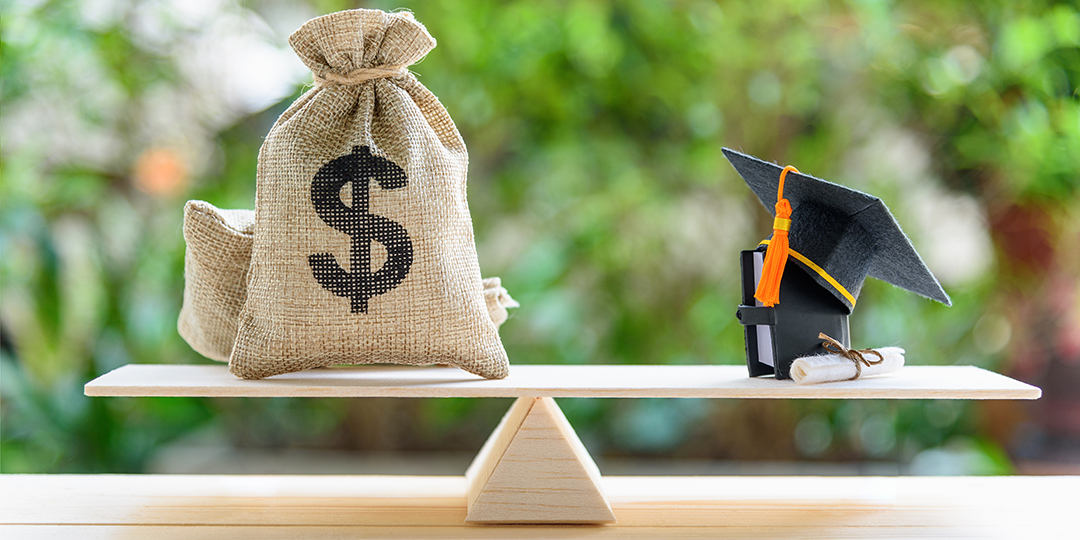 Building the Knowledge System
Education is a long-term investment at all levels. An improved learning system means greater impacts in other parts of the economy. EdTech has built the knowledge system by putting in place a well-organized and established database system so learning is continuous without losing information from the past.
In Conclusion
Institutions yet to fully incorporate EdTech as part of their learning are encouraged to do so. They are to align themselves with current trends and changes in this industry if they are to impart knowledge successfully. With EdTech, there are no limits to how far and wide education can travel. The power and possibilities of EdTech are limitless, and it holds great promises for the future.